An industry leader since 1966, HMC's business has been built upon a solid foundation of satisfied customers and dedicated employees. Specializing in commercial applications and industrial maintenance, HMC has steadily grown in size and capabilities.
As we move forward, HMC remains committed to establishing long-term relationships with their customers by fostering a "no bad job" culture, willing to sacrifice profit for customer satisfaction.  With over 100 technicians and support staff, and locations in Louisville, Lexington, Madisonville, and Prestonsburg, we are able to provide 24/7 service for the following:
HVAC Service
With HMC's factory trained technicians you have the most comprehensive way to handle your precision air conditioning maintenance requirements.
BOILER SERVICES:
Combustion Analysis
Boiler Feed Pumps – Maintenance
Testing/Cleaning Lo-Water Cut Offs
Tub Cleaning and Replacement
All Safety and Regulator Testing
Opening/Closing Boilers for Inspection-Replacing Hand-hole, Man-hole, & Door Gaskets
Start-up/Check-out of Boiler Operation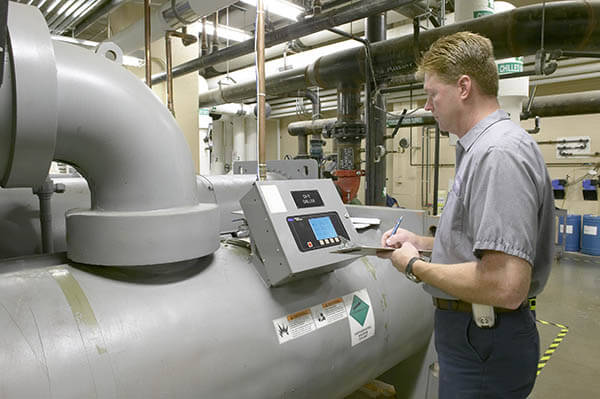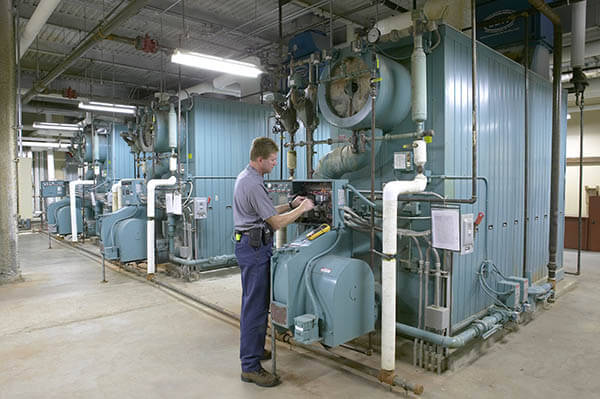 CHILLER SERVICES:
Replacement of Existing Chillers
Refrigerant Retrofits
Overhaul of Existing Chillers
High Efficiency Purge Retrofits
Purge Unit Service
Leak Detection Service
Tube Cleaning and Replacement
Eddy Current Testing
Cooling Tower Service and Replacement
Pump Service and Replacement
MRI and Process Chillers
Centrifugal Chillers
UNITARY EQUIPMENT SERVICES:
Variable Refrigerant Flow System
Water Source Heat Pump
Geothermal Systems
Roof Top Units
Split Systems
Energy Recovery Ventilator
Makeup Air Units
Exhaust Fans
Pumps
Plumbing Service
Business owners across the region rely on HMC for fast, reliable and competent plumbing service. Whether your business operates from one location or multiple locations across Kentucky or Indiana, we will tailor a program to meet all of your Commercial & Industrial Plumbing Services needs:
Plumbing Preventative Maintenance Program
Certified Backflow Testing/Install
Medical Gas Piping
Sewer Camera Inspections
High Pressure Sewer Jetting
Water Heaters
Sewer Stoppages
Faucet Repair/Replacement
Water Leaks
Sump/Sewage Pumps
Boilers
Piping

Water
Medical Gas
Sanitary
Stainless
Air
Chemical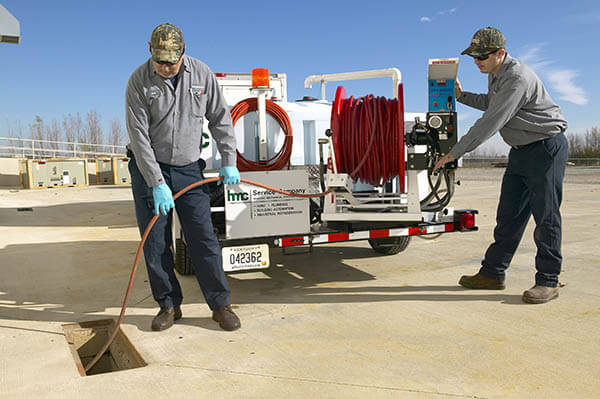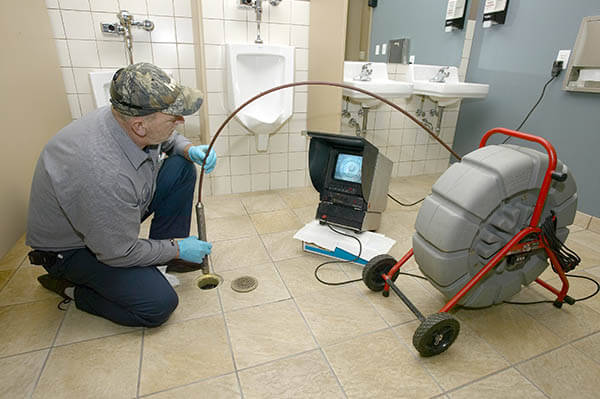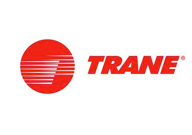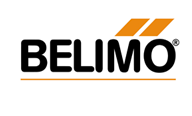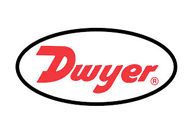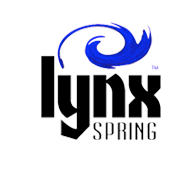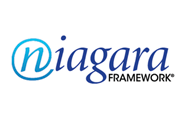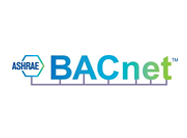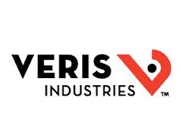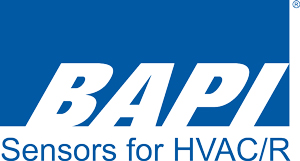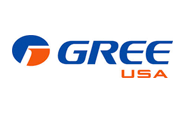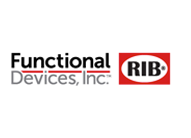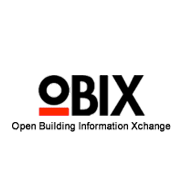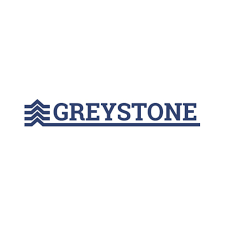 Building Automation & Temperature Control
What began as a simple thermostat operating a rooftop unit has progressed into building automation systems that incorporate the entire facility into a managed package. The resulting energy savings, ease of maintenance, alarm processing and management reporting allow facility directors to make educated decisions regarding their building operation.
Our Services Include:
Web Enabled Access
Energy Upgrades
Niagra AX Certified
Interface with Legacy Control Systems
Preventative Maintenance
Design/Build

New Construction & Renovation

Energy Dashboards
Power Monitoring
System Commissioning
On Site & Remote Alarm Notification
Siemens Talon Dealer
Trane ACS Partner
Preventative Maintenance
HMC offers a variety of preventive maintenance solutions to ensure the proper operation and preservation of your building investment. A preventative maintenance plan can help minimize operating costs, extend the life of equipment, minimize emergencies, and provide peace of mind:
Full Coverage Agreements

Customized PM Agreements
MAP (Maintenance Assist Program)

Enhances the building's performance and minimizes operating costs
Helps save money by preventing failures during critical times
Keeps your system operating efficiently by making adjustments during seasonal weather changes
Can be customized for your facility's operating schedule as well as equipment type
Assists in budget planning by identifying repairs needed and putting a repair plan in place
Receive a reduced labor rate
Receive priority scheduling
Assure PM services performed in a timely and regular basis with your priorities becoming ours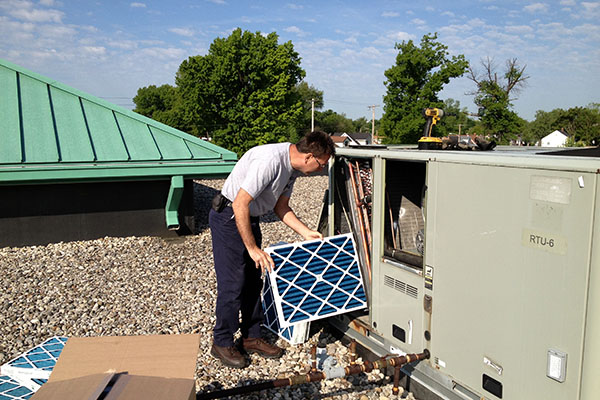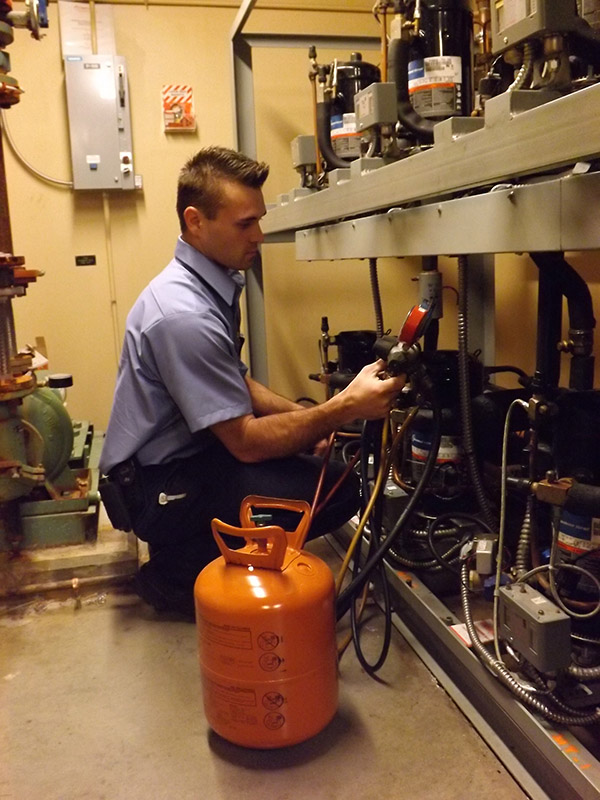 Refrigeration
We understand that Commercial and Industrial refrigeration systems are used throughout a variety of industries and with many types of perishable products. With that in mind, our goal is to respond quickly and efficiently to your refrigeration service needs to help avoid downtime and loss of product, saving you time and money.
Our technicians are well trained to diagnose and repair any commercial or industrial refrigeration product to keep your system operating efficiently. By using the latest technology and testing equipment, our maintenance programs keep your refrigeration equipment operating at maximum efficiency.