With a talented team of design professionals combined with LEED Accredited Professionals and a highly qualified construction staff, HMC has the ability to oversee your design & construction project from start to finish. Our solutions include the appointment of a dedicated project manager to work with our clients throughout the entire design/construct process, ensuring accurate communication and efficient execution. HMC's in-house team of professional engineers offers expert recommendations throughout the design phase to provide the most economical, sustainable and advanced mechanical solutions.
Licensed Professional Design Engineers
LEED Accredited Professionals
ASHE Certified Professionals
Sustainable Design Experts
Mechanical Contracting Services
Throughout our history, HMC has become the region's leading mechanical contractor, specializing in:
Heating
Ventilation
Air Conditioning
Refrigeration
Plumbing
Air and Water Balance
Building Automation and Temperature Controls
Process Piping
Medical Gas Piping
Fabrication
Preventative Maintenance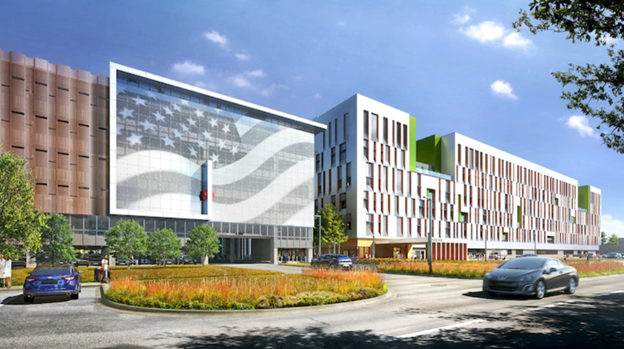 HMC has successfully completed numerous projects in the commercial, industrial, and healthcare fields for clients such as Norton Healthcare, Fort Knox, University of Louisville, Owensboro Medical Health Systems, Baptist Health, and Louisville Metro Government. We offer a high level of experience with large projects across the region, and guarantee our dedication to your needs providing unsurpassed service.
Design/Build
HMC offers professional design and engineering services for a variety of customers. Whether the client needs help with a full-service design/build project or is looking strictly for design expertise, HMC can create drawings from scratch for any construction project. We can also review a client's previously developed drawings prior to the start of construction and assist them in finding better methods of implementation and ways to reduce costs. All HMC engineers utilize cutting edge technology and the latest equipment to efficiently and economically execute each set of drawings.
Design Assist
HMC's Design Build team can work with your engineer to help expedite the completion of drawings, provide constructability and accessibility reviews, and provide real-time cost feedback during the design process.
CAD Coordination
HMC's BIM Modeling capability allows them to identify conflicts between other trades, structure and architecture early in the life of a project which greatly reduces conflicts in the field during installation. Once coordination is complete we are able to instantly generate piping and plumbing spool drawings for our fabrication shops.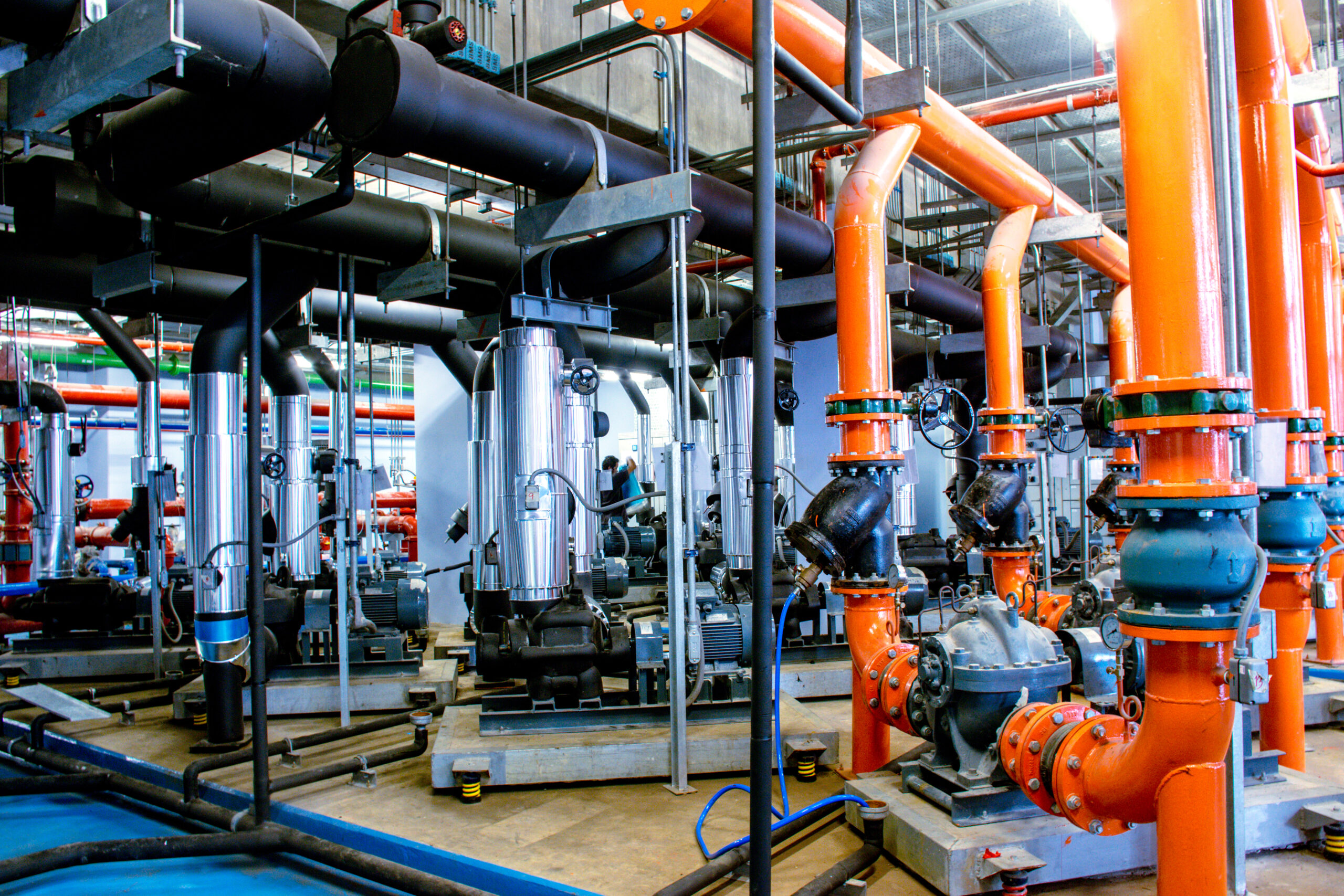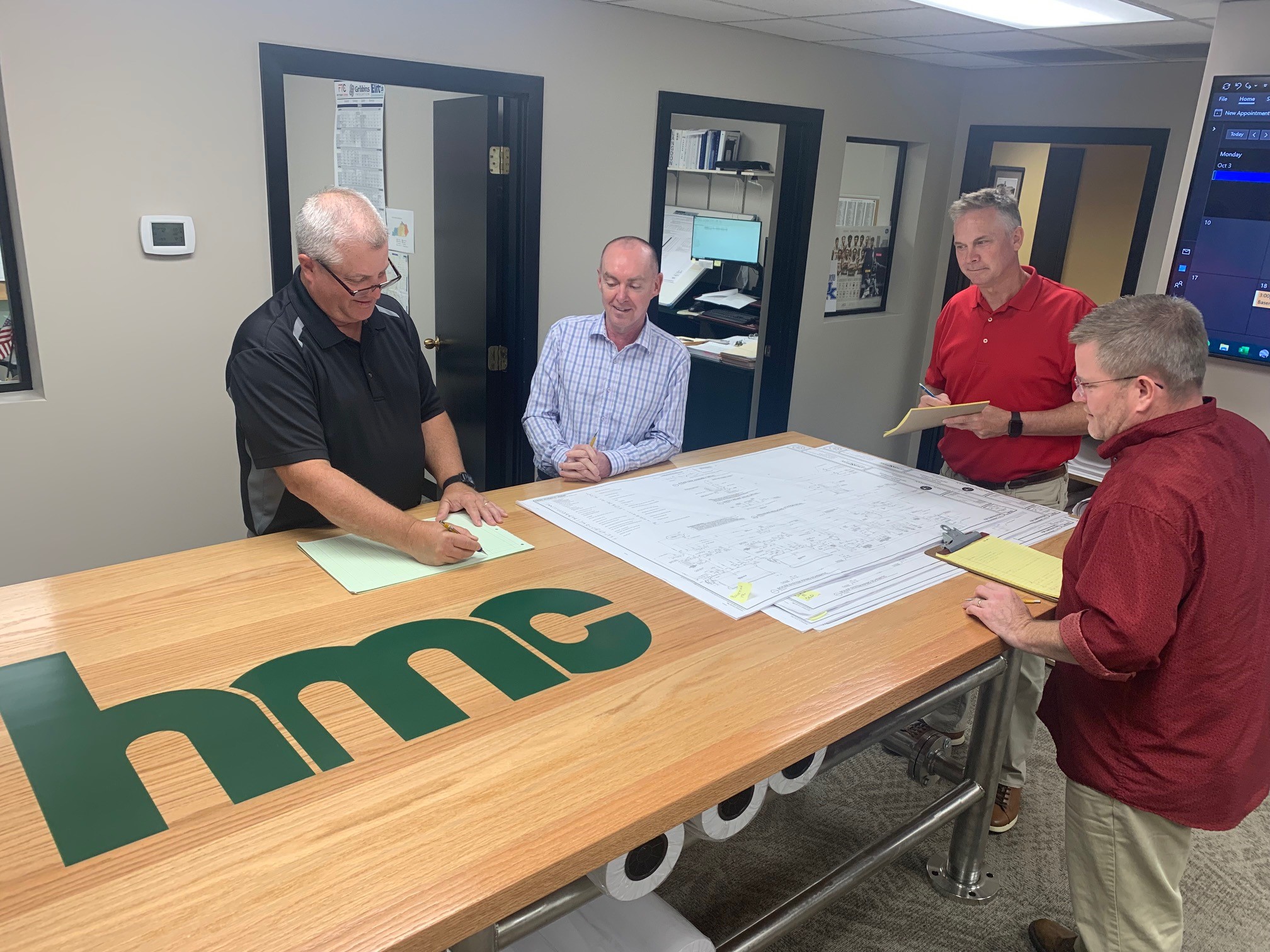 Budgeting & Value Engineering
Value engineering is practiced by the in-house team of draftsmen, licensed PE's, design engineers, and CAD managers.
Ensures that all possible situations are considered before the project begins
Eliminates the possibility of unexpected interruptions in construction schedules
Allows us to consistently keep our clients' projects within budget and projected completion dates
Fabrication
In addition to successfully installing process piping, we also provide a full-service pre-fabrication shop where custom piping is created from all types of metals, including alloy and aluminum. This gives us the ability to develop piping for any size project.
HMC carries both the ASME (S) stamp and MBIC ® stamp and is a member of the National Certified Pipe Welding Bureau.
HMC utilizes COADE CAD Worx Plant 3D Modeling to fully coordinate piping systems and generate fabrication spool drawings.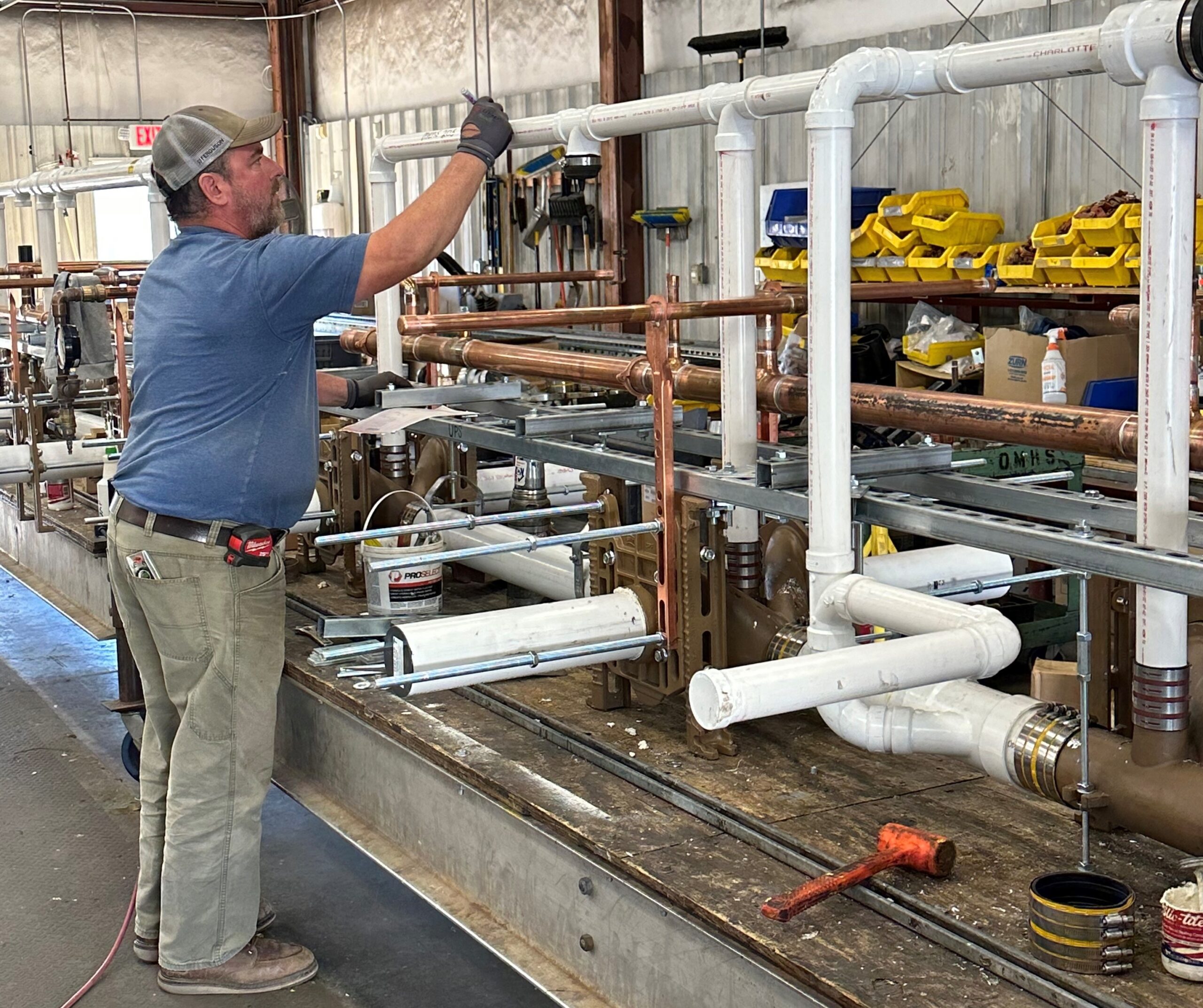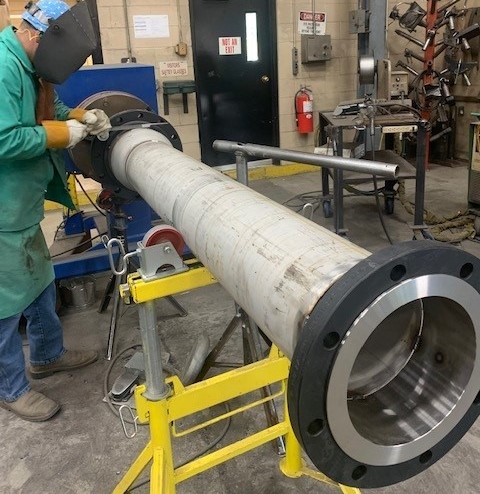 Process Piping
HMC's reputation as a regional leader is based in part on their extensive experience with process piping for both the commercial and industrial fields, including specialty gas, distilleries and chemical facilities. HMC fabricates and has installed process piping for a variety of projects, including retrofits, building additions, and renovations.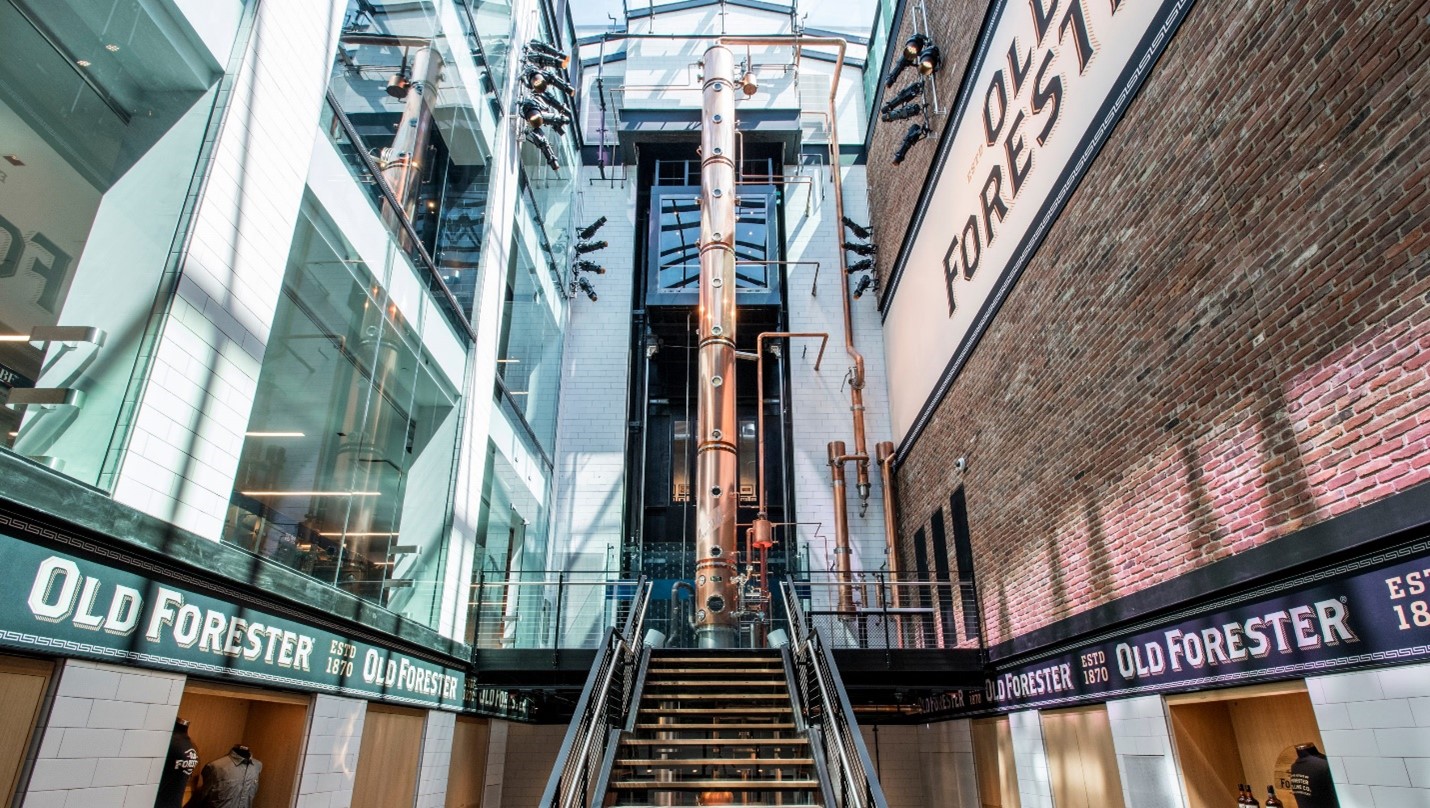 Turnkey Solutions
HMC often performs as prime contractor, coordinating other trades and can provide construction management services as well.
Every project is overseen from start to finish by a highly qualified team of professionals
HMC is committed to the highest levels of safety on every job site
HMC guarantees that every project is completed on time and meets or exceeds the client's highest quality standards