History
Motivated by a desire to provide superior mechanical contracting services to the Kentucky and Southern Indiana construction community, Hussung Mechanical Contractors Launched in 1966 by brothers George and Henry Hussung. In 1967, George's son David joined the firm. Today, David Clark Hussung, CEO (3rd Generation) and William Hussung, PM (4th Generation) continue the legacy of unwavering commitment to integrity, superior quality and customer satisfaction.
Hussung Mechanical Contractors and HMC Service Company have grown into the region's finest and most capable mechanical service provider, characterized by innovation, technical competence, diverse market capability, financial strength and employee retention.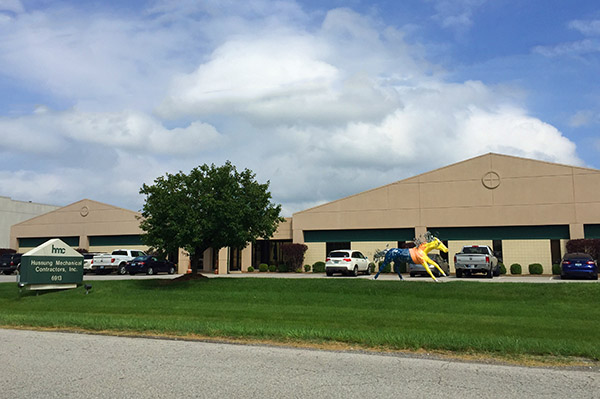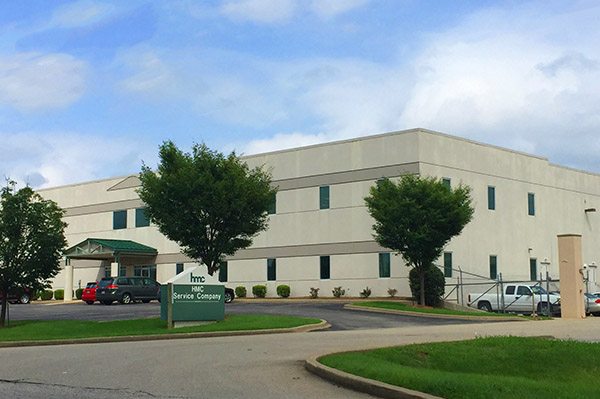 Mission & Philosophy

HMC exhibits a "no bad job" culture, willing to sacrifice profit for customer satisfaction and long term relationships. We are continually searching for ways to adapt to the ever-evolving construction environment, while developing new expertise to satisfy the diverse and expanding needs of our clients. We are proud to be recognized as the premier mechanical contracting and service firm in the region.
Vision: To provide safe, functional and comfortable environments
Mission: To be the preferred provider of superior mechanical systems, while providing comfort through creative solutions
Values:
Integrity
Commitment to Excellence
Continual Improvement
Develop Client Relationships
Safety
Trust
Lead by Example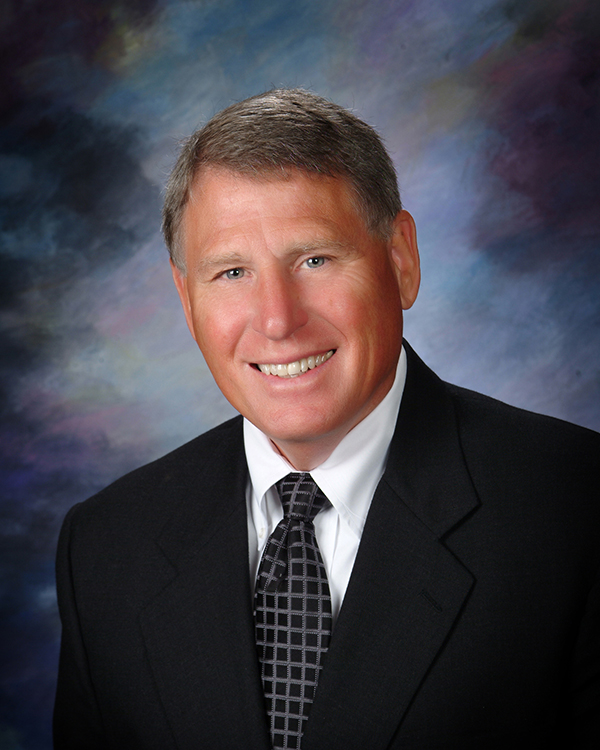 David L. Hussung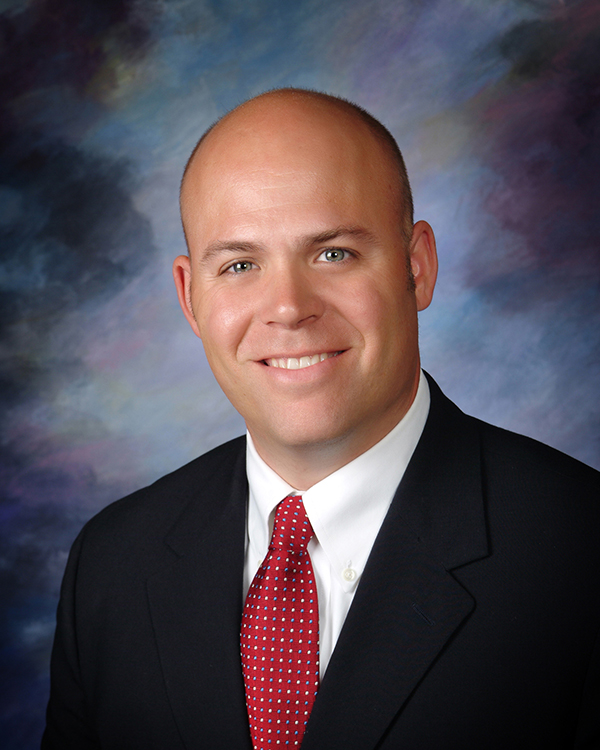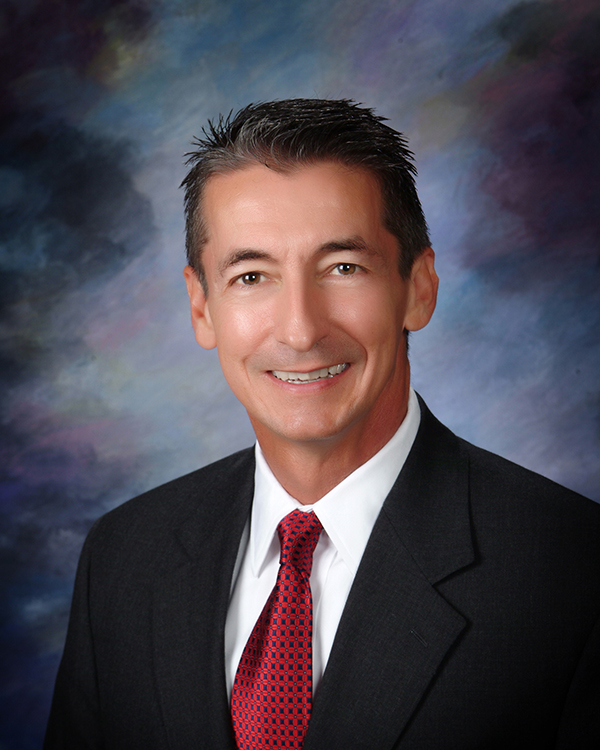 Floyd Springer
President, Hussung Mechanical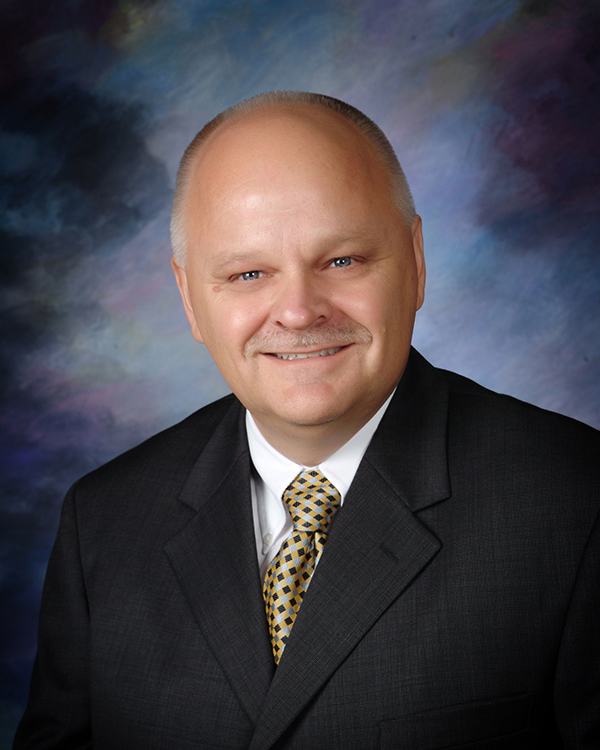 Gary Keeling
President, HMC Service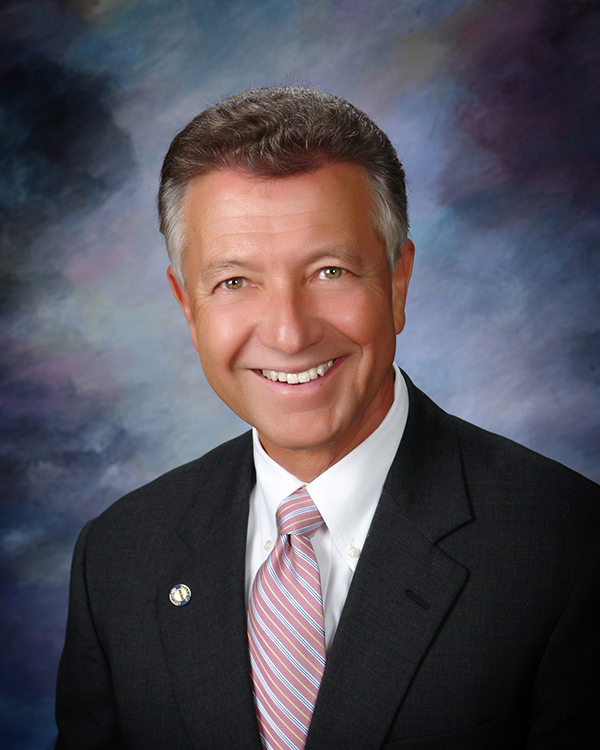 Wayne Turchetta
V.P. Sales, HMC Service